Buy 3 Books, Get the 4th Free
See All
Select Harlequin Romances on Sale!
From now thru April 8th, when you puchase 3 select Harlequin romance novels, you get the 4th free! Shop the sale today.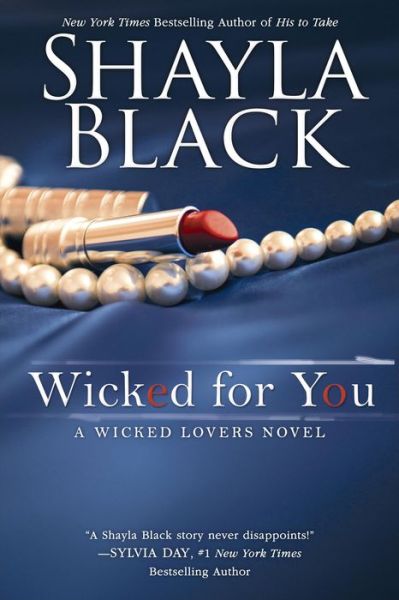 Wicked for You (Wicked Lovers Series #10)
by Shayla Black
They seemed to trek for miles . . . and miles. Endless sand and desert, dotted only by brittle brush, even as snowcapped mountains surrounded them. Mystery felt as if they'd be lost out here forever. The thought of never seeing her father again chilled her veins with icy panic. The weather didn't help. The desert at night was freezing. Axel had long ago ordered her to eat the ... Read more on B&N Readouts.